On site in our Medical Fitness facility, a one hour clinical assessment of your current exercise capacity :
A personalised report to optimise your journey to fitness.
As Clinical Exercise Specialists, we want to work with your Medical Team, your Gym instructor, your Personal Trainer or directly with you, to optimise your plan.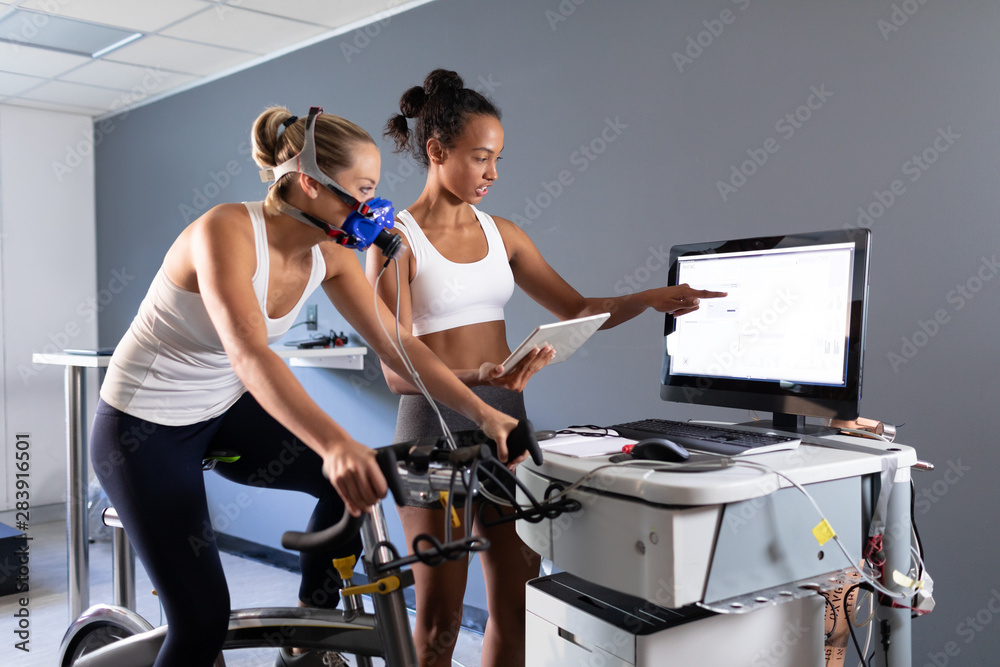 On site in our Medical Fitness facility, a one hour clinical assessment of your current exercise capacity:
Cardiorespiratory fitness (Heart and lung function via Vo2 testing)
Body Composition using Medical Grade BioElectrical Impedance (segmented lean muscle mass, body fat percentage, basal metabolic rate, bone mass and more)
Maximal isometric strength testing across all major muscle groups and joints
Mobility and flexibility measured digitally across major joints (spinal, shoulders, elbows, hip, knee, ankle)
Neuromotor function – using state of the art force plates to measure your power, agility, coordination and balance
Medical Fitness Testing™ provides you with a clinical and repeatable framework to measure your fitness levels in the future and to bulletproof yourself for the years ahead.
Book your Medical Fitness Testing™
Embark on your personalised path to well-being with, a range of carefully crafted plans designed to meet your unique health and fitness goals.
Whether you're just starting your wellness journey, seeking a balanced fitness fusion, or striving for elite-level performance, we have the perfect plan for you.
You do not need to 'get fit' in order to complete this test. Complete this assessment to gain in-depth knowledge of your current condition. The results uncover key metrics that best inform your journey toward fitness.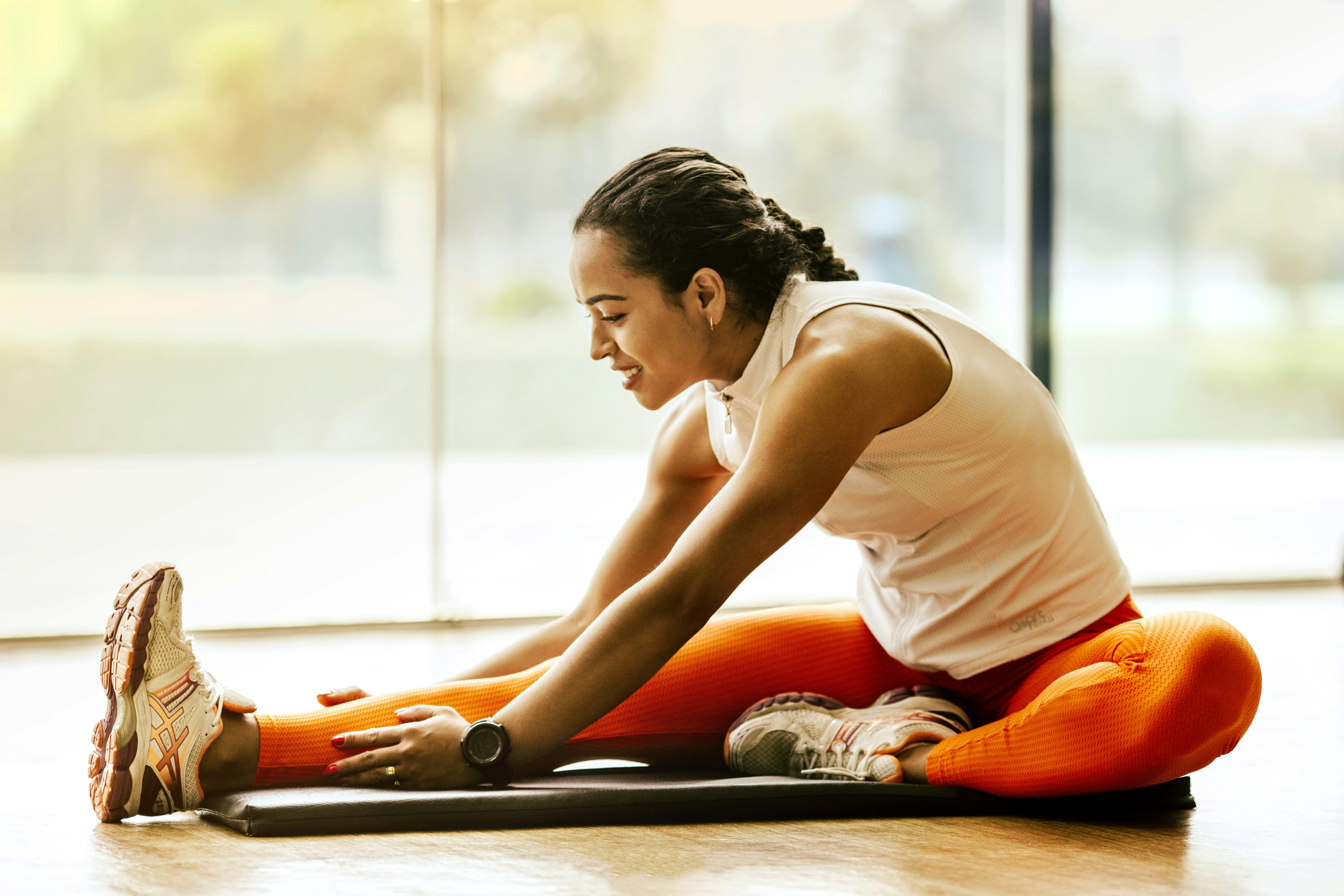 Completing the Fitness Fusion Plan™ will give you a baseline level of fitness combined with a personalised dietary assessment and plan. You will also get to experience an exercise session to help you understand your target HR zones, the different modes of exercise and how you can achieve the best results.
Completing the The Elite Plan™  will give you all the help you need to transform your lifestyle over the next 10 weeks. Your fitness and nutrition will be clinically monitored throughout this time.
Enter your name, email address and phone number to receive a call back to discuss these packages plans. Or alternatively, email info@personalhealth.ie to discuss or purchase a package.
Are you extremtly unfit ? Here is the good news.
People in the lowest fitness category reduce risk of all cause mortality by
by climbing two fitness categories
(this can happen within 6-12 weeks)
This is a gold standard clinical measurement of your aerobic fitness. It can be performed on a treadmill, or exercise bike. It can be done at maximal exertion levels or sub maximal levels dependent on your medical history, medications, physical activity history and a risk stratification algorithm.
You do not have to be fit in order to do the test. For example, deconditioned participants will receive high quality data and insights that can optimise the journey to fitness.
For people who consider themselves already 'fit' it gives insights on how to maintain or improve your fitness. A Vo2max score is provided whereby you can categorise and compare yourself with peer groups in terms of age and sex.
In Personal Health – Medical Exercise ClinicTM we use the world renowned Cosmed Fitmate Pro device for this test. Please see 29 second video below.
This is a measure of your body height, weight, lean muscle mass, skeletal fat and visceral fat (fat around the internal organs). These measurements are measured as a total body composition but the test also provides an isolated breakdown of different body parts. 

The test also provides feedback on your Basal Metabolic Rate (BMR), a very useful number for optimising your daily caloric intake. 

The test is done using the medical grade Tanita machine, which measures your body composition using bioelectrical impedance. A simple, pain free, highly accurate approach to personalised body measurement metrics.  
We deem this to be a vital component part of Medical Fitness TestingTM. Indeed your strength levels are a key part of your health journey over the next 10-15 years.
Strength training is vital in male and female populations over the age of 40 for maintenance of bone mineral density and lean muscle. It also reduces the risk of high blood pressure, poor cholesterol profiles and insulin resistance. Strength training plays an important role in metabolic health and hormonal regulation.
Maintenance of lean muscle tissue is considered a key metric for longevity and vitality as we get older.
The strength of any/all of your major muscle groups and joints can be tested, and if there is any injury or surgical history we can focus on specific areas of weakness for your rehabilitation.
The data provides a baseline for your current strength levels, which ought to be maintained or improved over the next 5 years of your life.
We use the VALD measurement system which is synonymous with high performance at elite level sport. Please see video (02:29) attached below.