Our specialized workouts are designed to provide safe and effective support for your heart rhythm health. With expert guidance and personalized plans, you can work towards managing symptoms and improving your cardiovascular wellness. Take charge of your atrial fibrillation journey with exercise that's specifically crafted for you.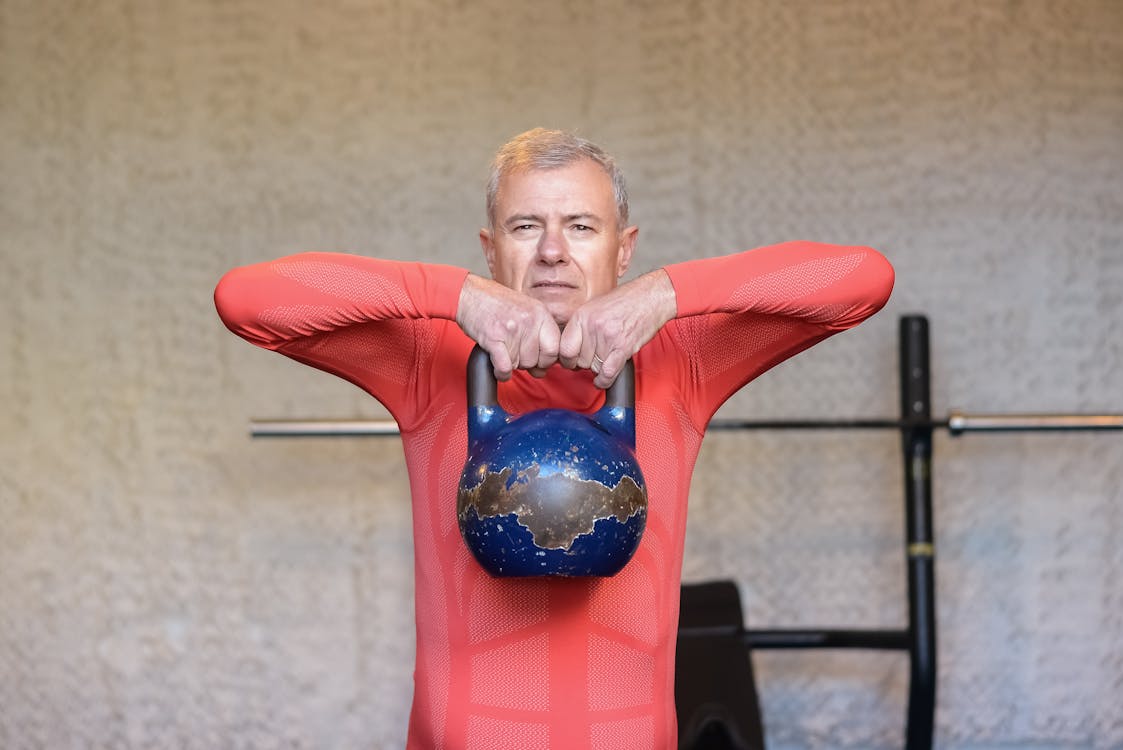 If your Cardiology treatment plan for Atrial Fibrillation has included any of these:
electrical cardioversion
anti-arrythmia medications such as Beta Blockers
ablation therapy
Then Personal Health is a suitable destination for you. You will benefit from a personalised medical exercise prescription.
However, if you are content with a medical treatment plan as a stand-alone, which involves treatment such as:
electrical shock therapy to restore normal heart rhythm
ablation – cryotherapy(freezing) or extreme heat to burn heart tissue and create scar tissue
multiple medications
Then we are NOT for you.
We are exercise medicine specialists. We work to optimise your existing medical treatment plan. We are for the people who want to take back some control over their diagnosis of atrial fibrillation. If you are determined to take back some control over this condition, alongside your GP and cardiologist, we are here to guide you through it every step of the way.
Since 2016 we have given over 4,000 medical patients a personalised exercise prescription. Many of our current patients have atrial fibrillation. The average age of our Atrial fibrillation patients is 64. Most of our Atrial Fibrillation patients have some other medical issues too. Ranging from low back pain, hip or knee arthritis, fatigue, low mood, loss of libido, shortness of breath on exertion, blood pressure (medically controlled), and/or kidney and liver function issues. Quite the list!
But it doesn't stop them from exercising accurately and effectively! And it transforms their quality of life. By working with us consistently, we prescribe exactly the right dosage of exercise to best enhance the Atrial Fibrillation treatment plan. We also prescribe the appropriate intensity levels to ensure progression and safety. Ultimately, we help to join the dots for you, by linking in with your Cardiologist and GP so everybody is on the same page.
This plan puts you at the centre, surrounded by your support team of exercise specialists, your current GP and your Cardiologist. It's important that you don't have to battle your way through this alone and unsure of important details.
Are you fed up with just scraping by?